There's one popular line which aptly describes the current scenario - Aag lagi hai basti me, Apan apni masti me

Extraordinary volatile times bring in worst type of rumours in the market. Today was one such case.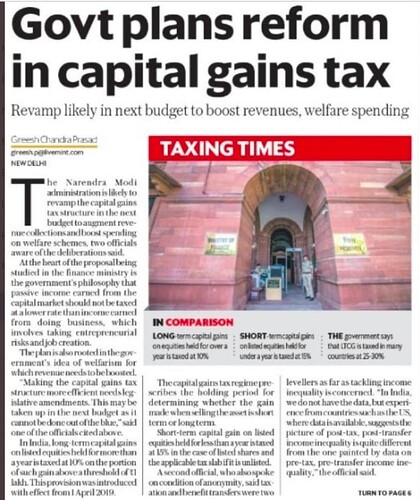 This news kind of spooked many players in the market and it rightly should. We have hardly completed the budget last month. with almost a year to go, it makes little to zero sense for the govt to tax more (not that they wouldn't - govts are known to make crazy self goal decisions )
But as they say- There's no smoke without fire. - so who knows ?
Rumour was responded by another source based stuff
https://twitter.com/CNBCTV18Live/status/1503681681282109442?s=20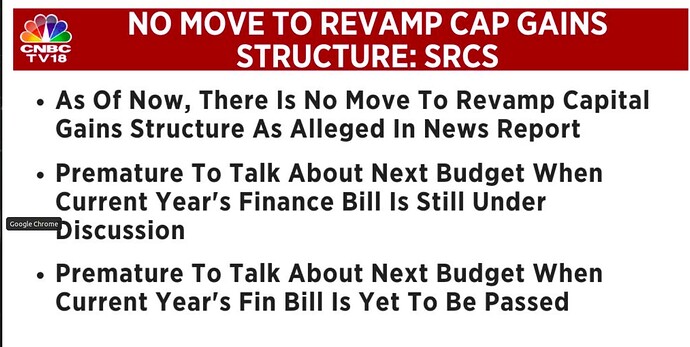 With equity culture starting to grow in our country and markets being the fully digital form of business, any adverse move done to markets can again take us by a decade. Just hope sanity prevails both in our policy makers brain and across the world