IndiaDataHub is an economic and financial data and insights platform. They are doing an amazing job not just aggregating data across numerous sources and also parsing the data to derive meaningful insights. It was started by Ashutosh Datar as a passion project and later evolved into a full-fledged platform. IndiaDataHub also publishes an annual publication called The Data Book which gives rich insights into various aspects of the Indian economy. We recently caught up with Ashutosh Datar, the co-founder of IndiaDataHub to talk about:
The idea behind IndiaDataHub
What goes into aggregating and sanitizing economic and financial data
Alternative data
Learnings from building the company
The state of the Indian economy post-COVID19, formalisation, household savings, and other highlights from The Data Book.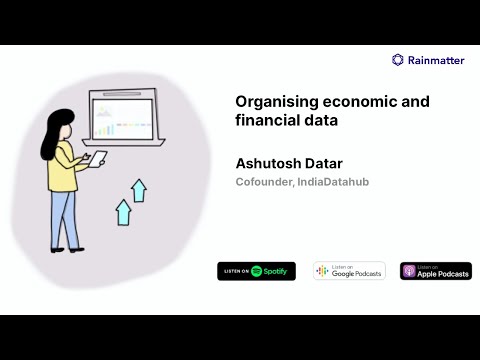 ---
You can also listen on: Spotify, Google Podcasts, Apple Podcasts or any other podcast app.
---
---
The full transcript of this episode is available here