Hi all. long time no see. hope u r all doing well after november correction
for traders who love crazy volatility, events like RBI policy are the best days to make big money or lose big money depending on how we trade.
for this week.i went long on bnifty and holding my longs . Im a price action trader and I took this trade based on taking entry near the demand zones of 35800-600
my trgt is 38k of dec. lets see what happens.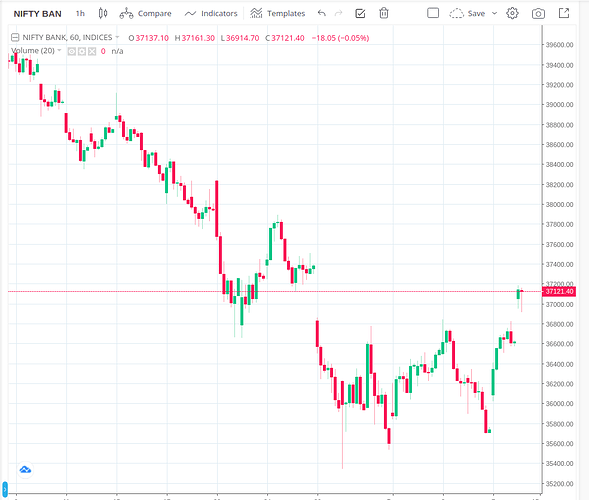 what was ur strategy generally and what was ur statrgy this weeek?
also anybody has stats about how nifty n bnifty performed on RBI event days from last 5 years? it would be great if somebody can share this info.