There are 1000s of YouTube channels where people are posing as advisors to provide stock & F&O tips. SEBI recently passed an order against the guy who runs this channel.
So, this fellow named Pradeep was tunning this channel and was posing as an investment advisor while he wasn't registered. He was guaranteeing profits.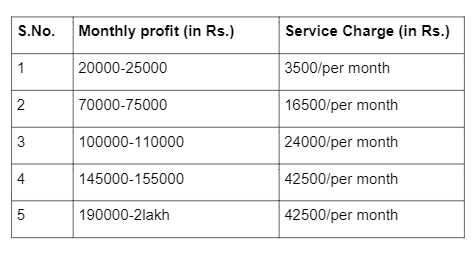 "no loss daily kamao (earn) Intrady strategy Earn 4000/day"
I give formula earn monthly1015%
Yeh level tuta tho bhayankar toofan
A person who fell for this and lost Rs.3,35,000 complained to SEBI. Upon investigation, SEBI has directed the banks and depositories to block his bank accounts and demat accounts. From 2018, since he started the channel there was a total credit of Rs. 1,41,36,318.00 in his account. It's not yet sure if all this was from selling tips but would be fair to assume a good chunk of it would be.