Hi all,
I am new to the this forum.
Can someone please explain why are sellers trying to sell at way below the IPO price on the listing day ?
It doesn't seem to be investors who held the stocks before IPO; for example in the case of IRFC on the govt held the stocks.
Please find screenshots on listing day for CLEAN (today) and IRFC: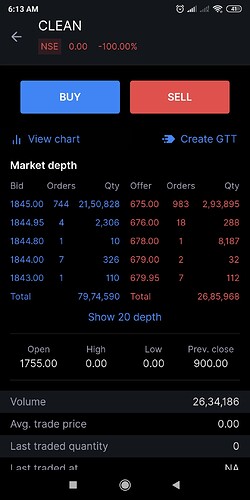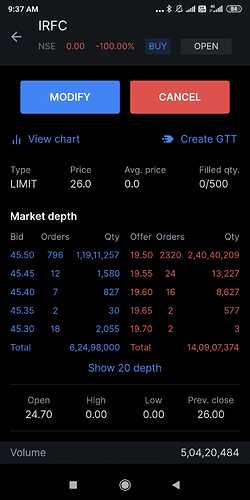 Thanks
Arun