Automobile sector is the top gainer today as latest reports suggests that the semiconductor chip shortage issue (which caused lot of disruption to the supply chain of these companies which in turn affected their production and also the margins) is now easing.
The start of the Covid-19 crisis in early 2020 prompted a global spending spree on electronic items – from extra monitors as people rushed to set up home offices, to televisions and games consoles for beating lockdown boredom.
Temporary factory closures due to the pandemic also put pressure on supplies. There were other reasons too for the shortage of semiconductor shortage
Read here to know more about the reasons for the shortage.
As per the research report by ihsmarkit , Chip shortage has cost the industry 7.4mn units year-to-date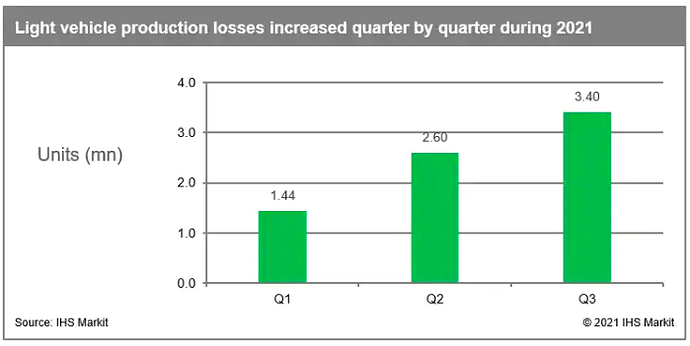 Latest reports though are indicating that there is some good news on this front :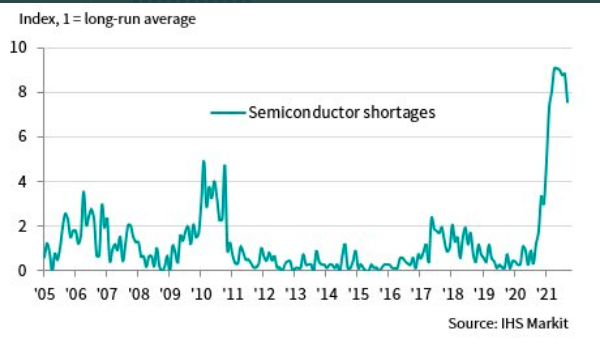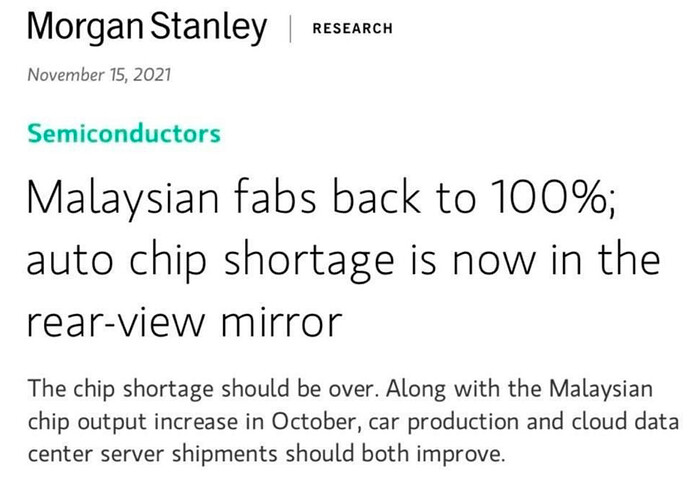 Data courtesy : https://twitter.com/varinder_bansal/status/1460474204059410436?s=20
It seems very likely that the temporary headwinds which plagued the auto companies from last 4 odd months are slowly easing out and the stocks are therefore cheering this good news.