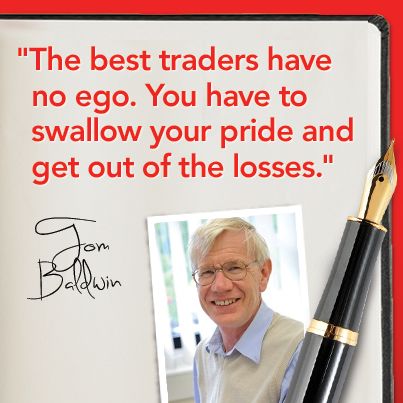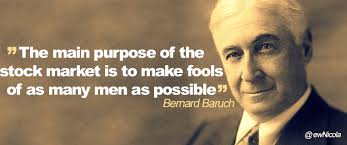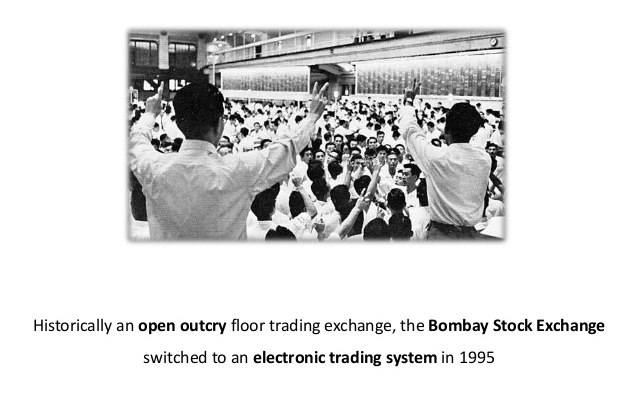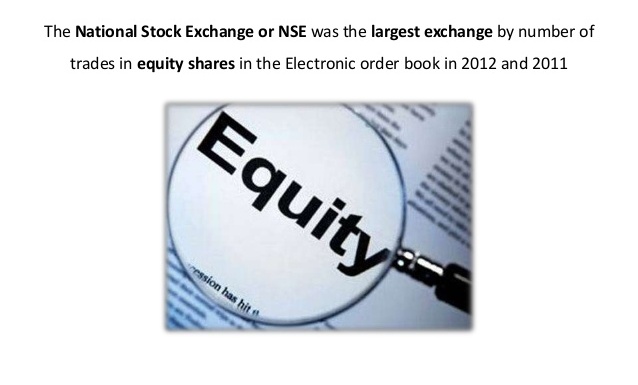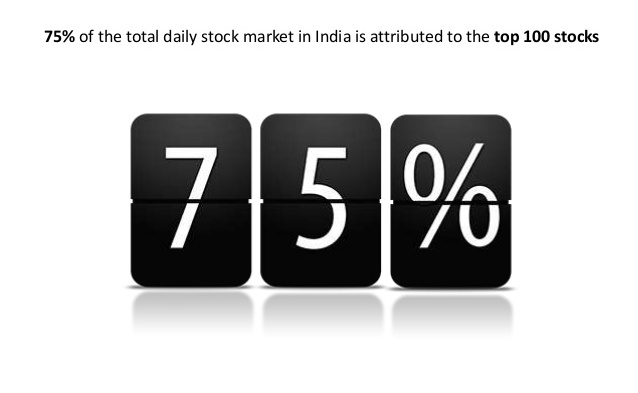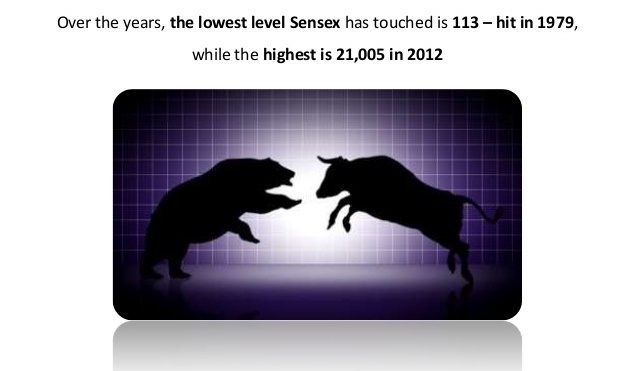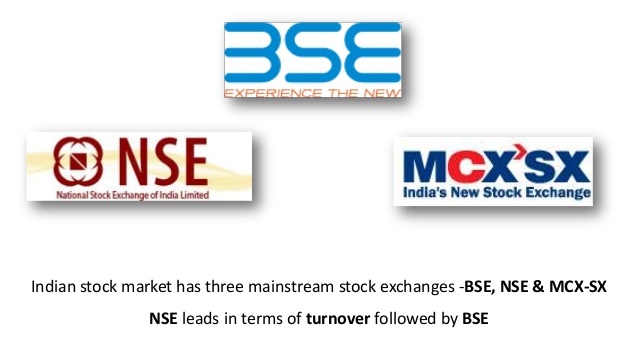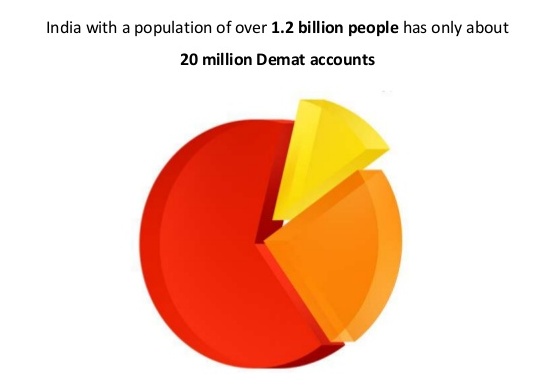 Just have a general query in Zerodha.
I have another general query w.r.t the Zerodha Kite platform…Please do help by clarifying this…For a CNC trade in zerodha, how do I determine or choose the particular buy/sell price?
eg: If on Monday at 10:45 I want to opt for a buy order of a stock at Price X at 10:45. How does zerodha work in getting me the stock at Price X even if it's after T+2 days?
Similarly for the Sell Price, if I want Prixe Y at 2:35 pm on a particular day, how does the order process at that price?
Is it at all possible in the first place?
Well @NeilSinha
U can post this question as a topic in specific category where it should be there, so u can get the answer quickly as soon as possible…