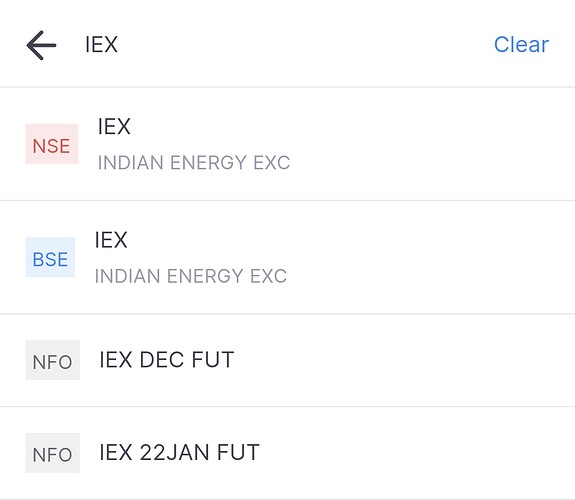 If you see in the attached image, there is no option by which I could add the stock in a basket when I searched in the search bar inside the basket.
As soon as I click on the stock, it opens the view chart and other options but doesn't add it to the basket.
BTW I am using Kite app on Android. Not web platform.
Any solution?