here is simple trading system which can be used to trade intraday, positional or Investment. This can be done easily with mobile app as well. no complex trading setup like multi monitor not required.
below chart is for intraday trading.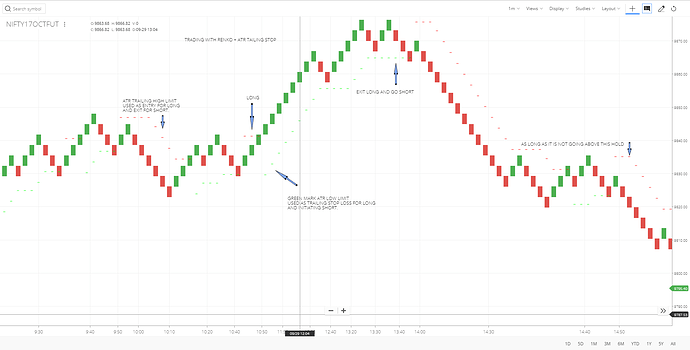 Select Renko Chart Type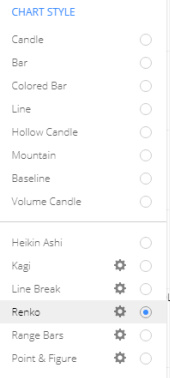 Set Brick Size to Auto by clicking settings button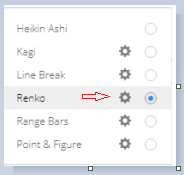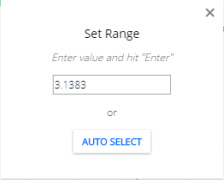 Select ATR trailing Stops from Studies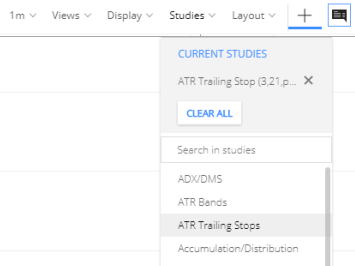 use Red and Green marks as Entry / Exit and as trailing stop loss.