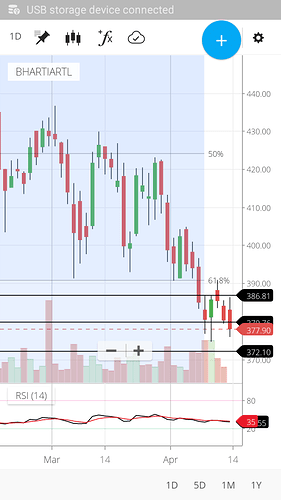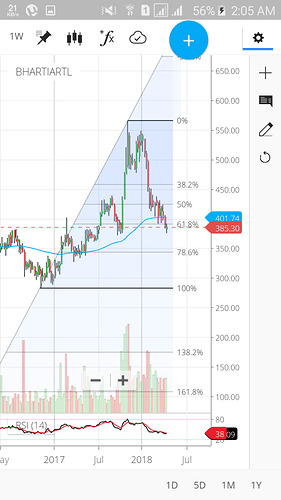 Who are in support of bharti airtel that it will take support of 371 and bounce back , comment accordingly.
And who are in support that bharti airtel will fall below 371 and continue his downtrend ?
Lets see the power of technical analysis of all traders !!

Thread open for comment till few days .