How to set average volume at Kite platform.
You want to set Moving Average on Volume Indicator, which will show average volume, right?
Here's how you can do it on ChartIQ: add the Volume Chart indicator, the add Moving Average indicator, while adding MA you'll get a pop-up, there select field as Volume, this will apply MA on Volume Chart indicator.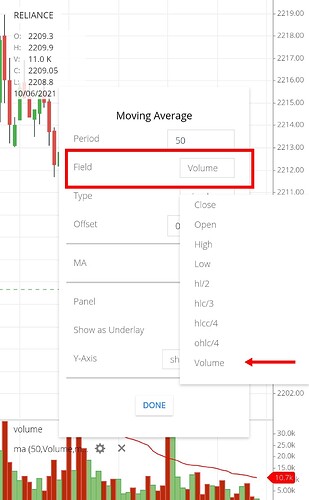 On Trading View: add Volume Indicator, tap on settings and enable MA as shown in the screenshot: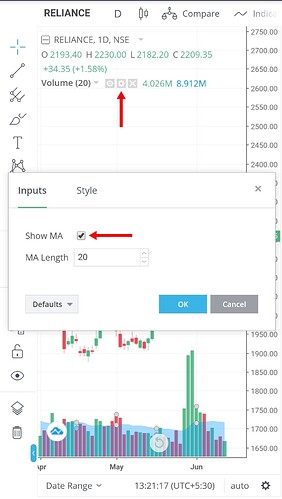 Thanks so much @ShubhS9 , You really understood question and replied well promptly.