Hello,
Lets get together to track and discuss the Bank nifty everyday until the upcoming expiry.
Personally I feel Bank Nifty is showing some strength today on the way it pulled back and got some 25500 CE. Also, the OI drastically increased at the end of today's session.
Kindly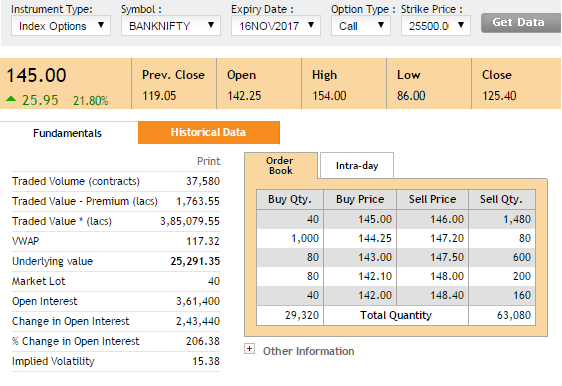 Share your thoughts on this friends.
P.S: I am not a novice trader and been trading for the past 6 months and eroding my capital swiftly. Looking forward to learn and improve on my trading skills. Hope this thread helps.