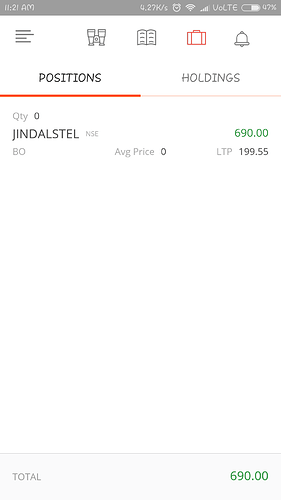 .
LIVE TRADE --------
- YouTube
@gopchem here is the trading diary for this week.no one else posted.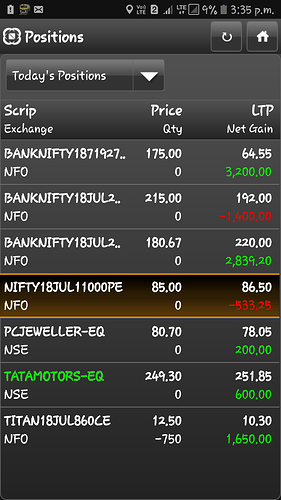 Yesterday trade.
Last two months making money consistently.
One change happened in my psychology, don't tolerate loss, as a position start making loss i cut it immediately. Give time to profitable position. Don't trade in a range when it break i take position.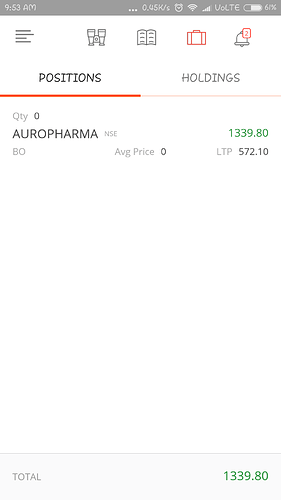 Watch my Youtube channel to see my live trade videos----CLICK HERE------
Binil t - YouTube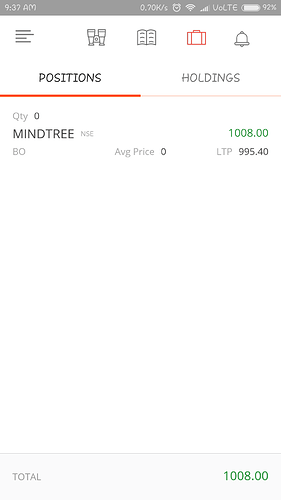 . Watch my Youtube channel to see my live trade videos----CLICK HERE------
Binil t - YouTube