A thread for discussing all your trades, strategies, ideas, news, stories, etc.
---
A recap of what the markets were up to last week;

Indian as well as the markets around the world rebounded after a steep fall on Monday. Sensex and Nifty ended the week with marginal gains.
Other major Asian markets were mixed, while the US and European markets ended the week with substantial gains.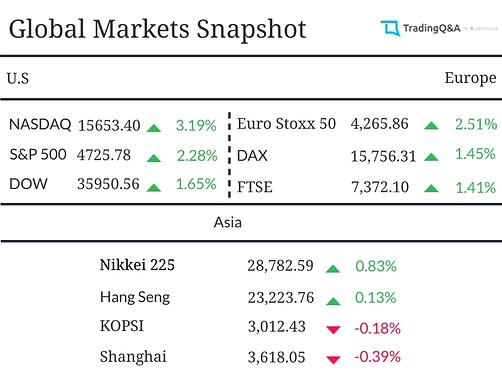 ---
---
Here's how the major sectors performed over the past week;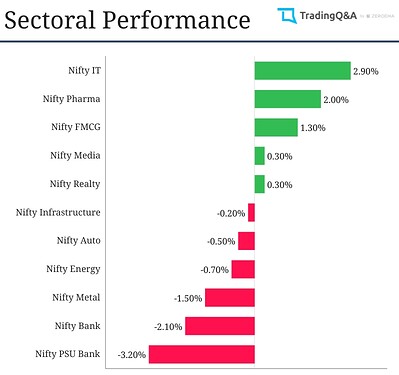 ---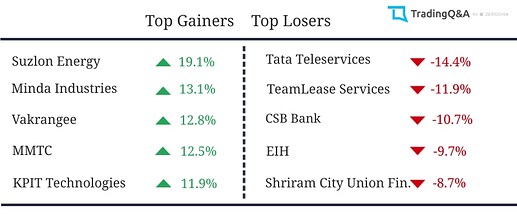 ---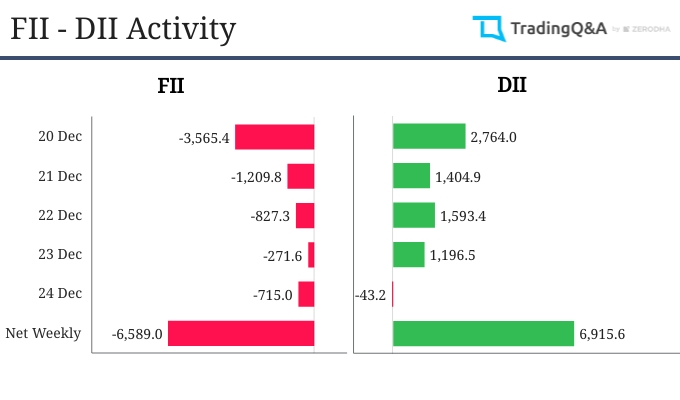 ---
Things to look forward to in the coming week:
No IPOs will be open for subscription in the final week of 2021. But there are 3 listings lined up, that of, HP Adhesives (27th December), Supriya Lifescience (28th December), and CMS Info Systems (31st December).
Key economic events to look forward to for the week
| | 27th December | | | 28th December | | | 29th December | | | 30th December | | | 31st December | |
| --- | --- | --- | --- | --- | --- | --- | --- | --- | --- | --- | --- | --- | --- | --- |
| Japan | Retail Sales (NOV) | | US | Consumer Confidence (DEC) | | US | Home Sales (NOV) | | US | Jobless Claims | | India | Fiscal Deficit | |
| | | | Japan | Industrial Production (NOV) | | | Crude Oil Investories | | Eurozone | Core CPI (NOV) | | | Infrastructure Output | |
| | | | | | | | | | | | | China | Manufacturing PMI (DEC) | |
| | | | | | | | | | | | | | | |
What's on your watchlist for the week? Share below