Post your trades, discuss trade ideas and track the markets.
Next week buy KAJARIA @ 700 _,702 level s for price target 725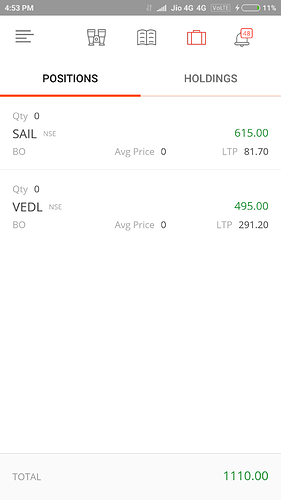 Friday's trade.
Mondays trade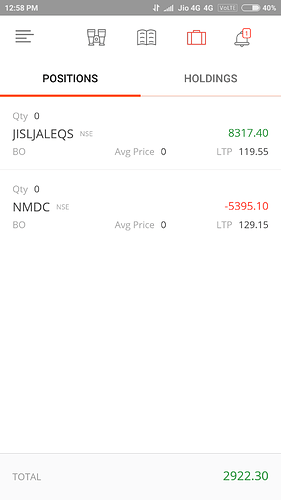 Details couldn't take screenshot as I am new hear, will upload in next week
What about Reliance guys?
Tommorow I'm planning to do intraday trading by buying Colgate and Sharda Motors and sell it by 12:00. What's your opinion
I'm planning to buy Colgate and Sharda Motors in the morning around 09:30 and sell them around 12:00. I want an opinion on it?
COLPAL is a good pick. Sharda motors is in a downtrend . Colpal shows range breakout, that's why.
Interim dividend declaration of Colgate and quarterly results of Sharda Motors
Usually share prices go down once the company declares or pays dividend. It may gain some points as few brokerage houses have given recommendations on colgate. Just double check if it is a buy signal as per your strategy. Good luck!
Sharda motors you should definitely buy at early morning.
Following stocks matter the most in this once in a while kind of week:
BJP stock(CMP:115) -
Resistance @ 119 (5Poll MA)
Support @ 87 (8Poll MA)
Congress stock(CMP:61) -
Resistance @ 74 (8Poll MA)
Support @ 54 (5Poll MA)
INDEPENDENT stock(CMP:6) -
Resistance @
9(5Poll MA) & 22(8Poll MA)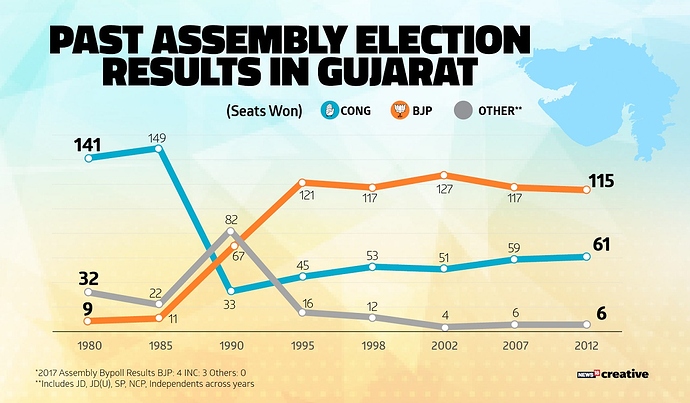 BJP stock is still Risk Off with good % of Delivery(victory margin) but the
Risk factor lies in INDEPENDENT stock Breakout, under the influence of patidar.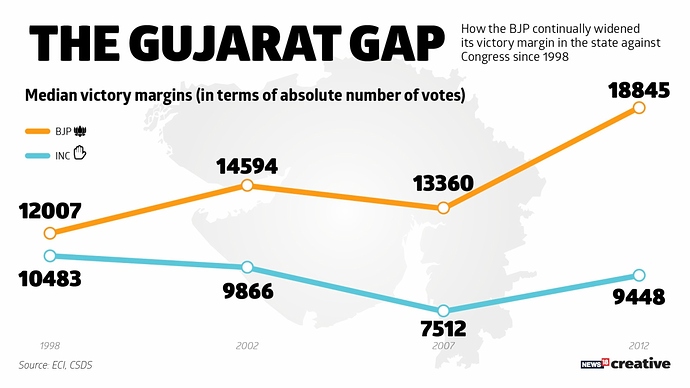 my 25300ce bought on friday from 139 to 200+
but i left the profit to market
Sold Dabur @ 350.80 And Closed At 349.65 ( 30 Shares)
@zy9599 Its All upto you. I would suggest Take the maximum Profit and Close.
Non of Them Showing Any Clear Direction Right Now.