Contest#4, ending 23rd July 16
 What's your most indispensable tool, utility, initiative or resource while trading? Why?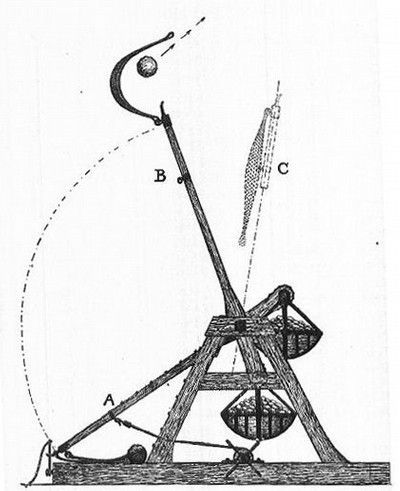 To make learning fun, we are starting a contest on http://tradingqna.com/. One question is asked every saturday and the best answer will win Rs 10,000 in cash on the following saturday. 
Do participate and invite your friends. I am guessing will help all. Contest is open for everyone trading on the exchanges. We will contact the winners on the email address used to register while creating a tradingqna account.
We are not declaring contest winners based on who gets most votes.  So no need to down vote others to win. :) 
Click here to see contest #1 
Click here to see contest#2
Click here to see contest#3
Winner : prashant04125
@Prashant, we will contact you on the email ID that you have used to register for the cash reward. Alternatively, you can also reach out to us, send an email to [email protected].