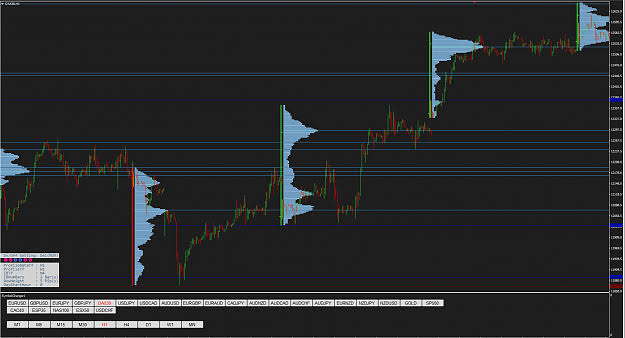 Guys. Kindly help out. Ive been searching for a way to get volume profile indicator for nifty/banknifty futures.
The volume profile indicator available in the paid version of tradingview is very effective but it not available for Nifty futures.
The version of volume profile available in chart IQ in zerodha is confusing as hell and they don't seem to have plans in making it available in tradingbiew anytime soon.
please point me in the right direction if you know of any such resource.