Who do you follow or admire in trading and why?
@vijender88
RK DAMANI IS MY ROLE MODEL,
AS PER ME KINGS ARE NOTHING, EVERYTHING IS A KING-MAKER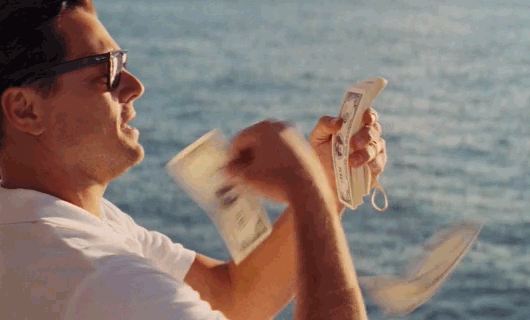 The Wolf of Wall Street
Vijay chingnani ,and a firm RVSP team
I think nitin the founder of zerodha is one of the great person.
He not only learned art of investing but also creating a discount brokerage platform for retail investors.
It is one of the great journey with vision.
The one and only Soros
Quote from web
What Soros Is Known For
Soros's brand of contrarianism deals with taking economic news and using it to his advantage. The fund manager has a skill at predicting what will happen from various bits of economic data. By getting out ahead of the herd, Soros has been able to profit handsomely.
Larry Williams. His record at WTC is not broken till date.
Not a single trader is worth of praising. Sorry traders.