2FA is not enabled. I think its high time that Zerodha switch to a better database management system. The data never sync real-time and gives wrong information most of the times. It's hard to trust what it shows.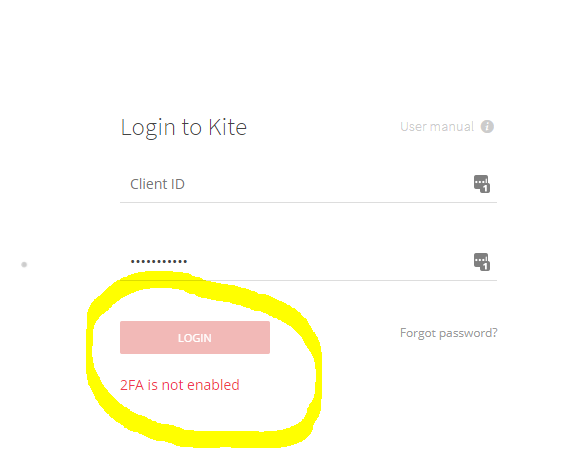 After a few try-s I am able to login. When I login I see this.
It fails to fetch the data. OFTEN.
The positions are exited positions. No real time updates. Zerodha update the accounts as and when they feel like it.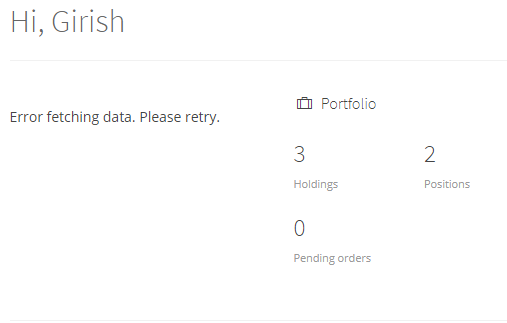 Another Instance.

I can keep doing this everyday.