Many startup businesses around us have high running costs. Not the basic ones, like salary and rent. The marketing costs are just too high, as is the cost of acquiring new customers. I mean, the majority of the money is spent on offering outrageous discounts, cashback, and other rewards. We frequently hear stories and read news pieces saying that an E-commerce mall spent XXXX crores and that some food delivery services burn XXX crores each year. However, these companies have been around for more than 5 years. The fact is that whatever fancy offers and rewards might help in building revenue, no company can continue running a business on VC money or just keep raising VC money. Profit toh karna hoga bhai!!
The question that arises is how VCs continue to fund these start-ups even while they keep losing money.
I read Nithin's tweet, and we all know that India is one of the world's fastest-growing economies.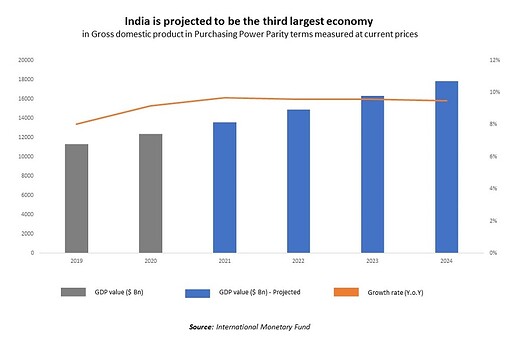 Also, having a large population and a younger population sorta make way for more spending power will drive business prospects and deliver returns at some point.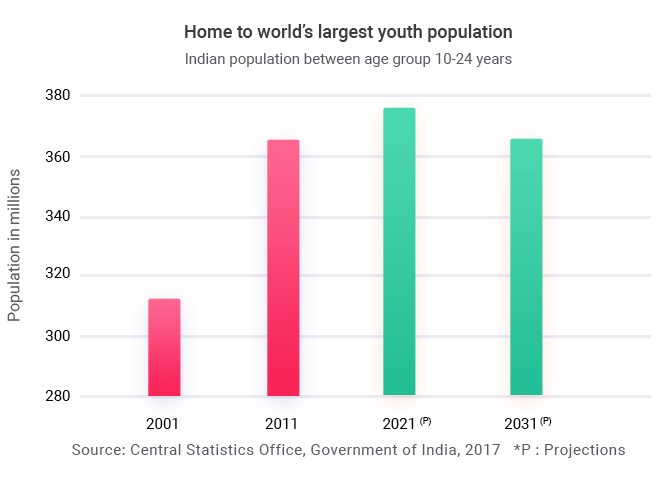 So, why do you think billions of dollars are still being put into loss-making start-ups?