Looks like the NSE-MCX merger is going to be a holy alliance


Exchanges don't even respond to tweets/calls anymore


chart is not updating,i double checked my net connection too,please help,i am using zerodha kite .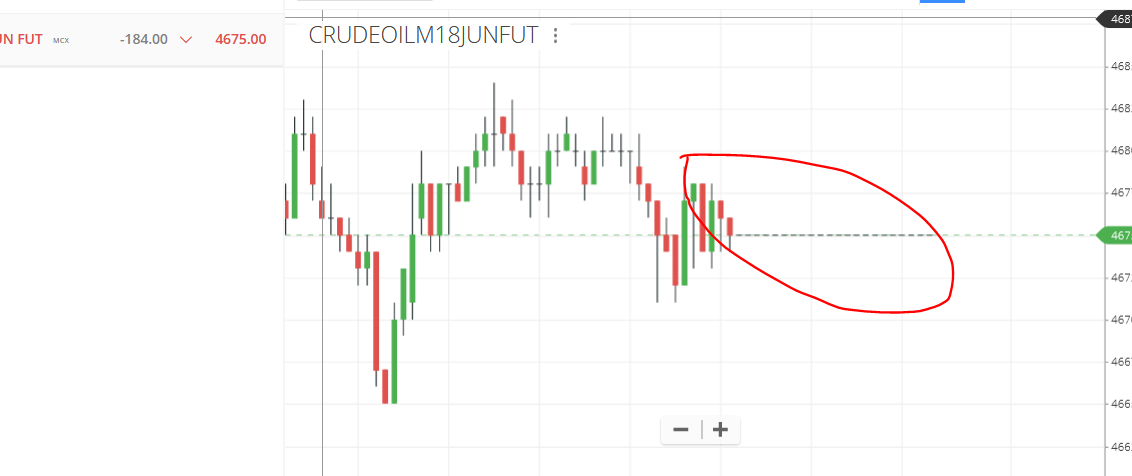 Fresh orders in MCX are not taken up, whereas existing orders are executed. Luckily I have only one lot in position, thinking the fate if heavy positions are held. What is happening Zerodha has to elucidate.
We expect Zerodha to update on the issue at least through alerts.
ONCE AGAIN SAME ISSUE IN zerodha ALL CHART ARE NOT UPDATING.
SAME ISSUE CONTINUES OR DIFFERENT ONE
There is an issue with MCX, nothing to do with Zerodha! Stay updated here Zerodha Bulletin - Important operational and trading updates.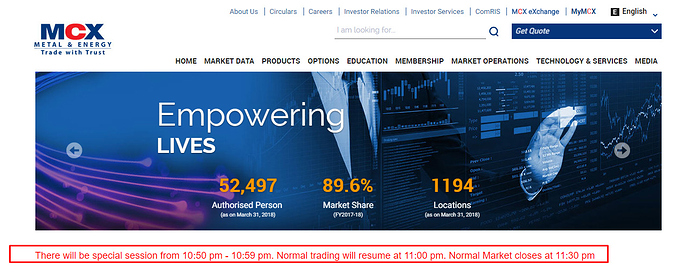 technical TEAM please updates data at zerodha bulletin regularly and fastly,many times i found the updates were little delayed