I was looking at different strategies on this site: http://oss.dvsupplies.com/
I was using this strategy but I suffered some losses but in this graph it shows zero loss. Minimum 5k profit. Isn't that amazing?
@sushil_sirari1 @VelmuruganSengottai @OptionTrader Can you share some thoughts on these strategies?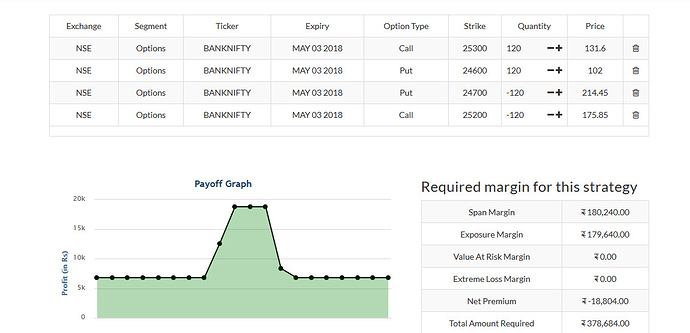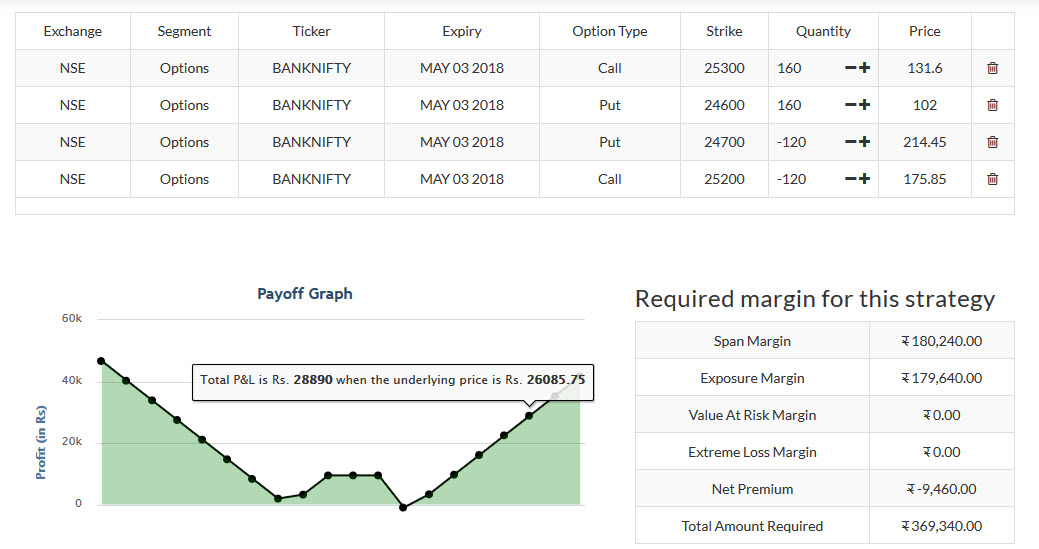 If there wasn't high margin requirements on selling options the ROI would've been more lucrative or disastrous depending on strategy.