Not working for me ?? Who else or is it just me??
Nifty jumped 9700 n servers down?
SAME OLD STORY 'NSE' 'BID' SYSTEM CRASH BUY WHY THIS HAPPENS WITH ZERODHA EVERY MONDAY NOT EVERY MONDAY MOST EVEN OF THEMstrong text THANK GO THIS IS NOT OUR BROKREAGE THIS IS FOR ALL
Who are trading on NSE stocks then if this is happening to everyone ,who is buying n selling?
Share Khan Market Watch , its with every Broker i Guess… Any one trading from other brokerage houses.
no trading in equity but fno working fine
How come fno working isn't it a derived market? Equity down then what fno is deriving prices from.
Sorry I m kinda new so this maybe a newbie question
not working…just got some update and than after update stopped working…even kite is not working
All bracket orders are also getting rejected.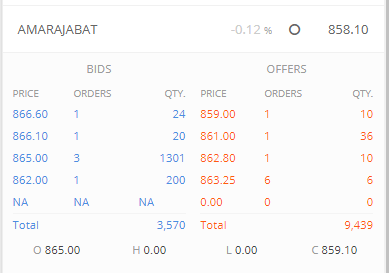 Here is the latest update from Zerodha…
stay away from market for the day.