Hi ,
I have been encountering this problem from the moment i shifted to Kite 3.
ISSUE 1 : Candle stick bars erratically goes up & down, consequently price in the chrat also goes up & down.Since this happens live i cannot show anything while documenting this. Eventhough i have attached chart of PNB where the RED candle is displaying price as 132.55 & one can see the price in the watchlist as 134.6.This Red candle is moving up& down erratically and screen shot taken in split seconds.Have circled details for better clarity.And when i compare this with other trading platforms, candle sticks moves in a normal way.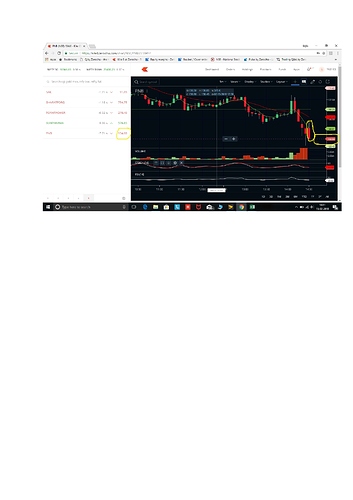 ISSUE 2 : All volume bars show the same height.Have attached the docs to show the way Volume candle is displayed.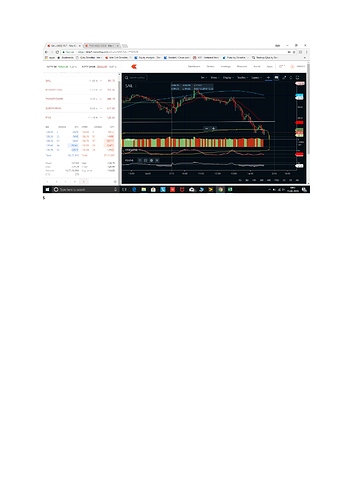 I have mailed this issue with relevant docs to support team,but came reply to change the candle stick to normal candle as the team there believes i am using Heiken Hashi candlestick style.I never trade on Heiken Hashi strategy. And regarding Volume bar issue, i am still awaiting reply.
Iam using Q&A platform in hope that my above issue will be understood & resolved correctly.
My support ticket numbers are # 769481 & #540989
Thanks & Brgds
Sajin