Unable to find khadim on Android app. Thought it is available on web app
@Nitin_Verma Can you tag the question under the right category, please? Refer community guidelines here.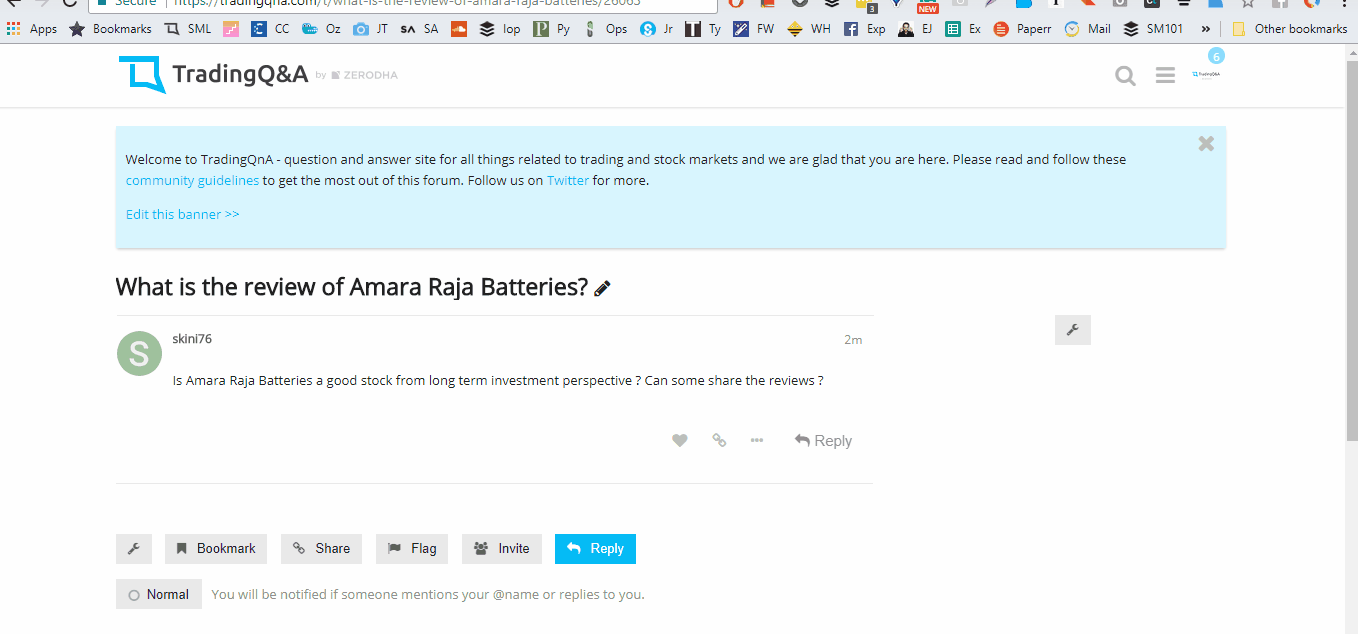 hey @Nitin_Verma Just Add The KHADIM in Your Watchlist from Web.
Now, On Android Logout And Login again Refresh The Watchlist.
You will find KHADIM in Your Watchlist.
(Temporary solution)
Clear your app cache and re-login and listen to the mod and tag the question. He has been posting the same message and on all the threads.
This Option is also working very well.
But, You will lose your Saved Views.
I just did this and Lost all my saved settings on Chart.
@Lets_Invest, this is quite smart. Does this work? I was under the assumption that if it doesn't show on the mobile, then it doesn't show on the web as well, in which case one has to clear the web cache as well.
Yes, It worked. Without clearing the App Cache.