Thanks @nithin for Latest Kite3.

At last we can see some thing happening. Features looks good. But I am unable to login to see those features.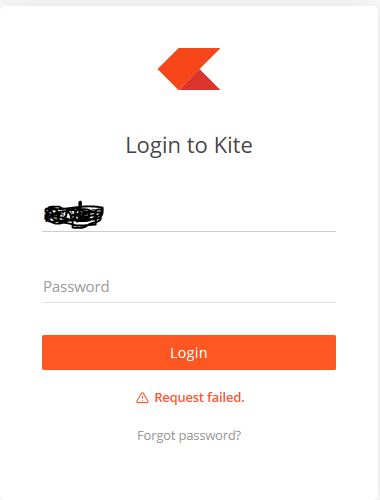 After Entering 2FA passwords it is displaying that message.
Speed is the requirement today. more than Kite web platform, back end server needs to be scale up without any hiccup while order flowing when market opens or when during High Volatility.
Add new feature : to Scan Scrips in Watch List with any condition like price up/down by %, RSI above below set limit, EMA 20 etc.