"Rich people buy luxuries last,
While poor and middle class
Tend to buy luxuries first" !
                    _Robert kiyosaki
Behind every great man, there are too many people to roll their eyes.
If you aren't in the moment, you are either looking forward to uncertainty, or back to pain and regret.
If you've got a talent, protect it.
I tend to stay up late, not because I'm partying but because it's the only time of the day when I'm alone and don't have to be performing.
I'm very serious about no alcohol, no drugs. Life is too beautiful.
I was the first to admit this whole salary thing is getting out of control. In the final analysis, it's still about the work.
Life opens up opportunities for you, and you either take them or you stay afraid of taking them.
The concept is quite good, what is the conclusion of this point you have taken to prove or agree.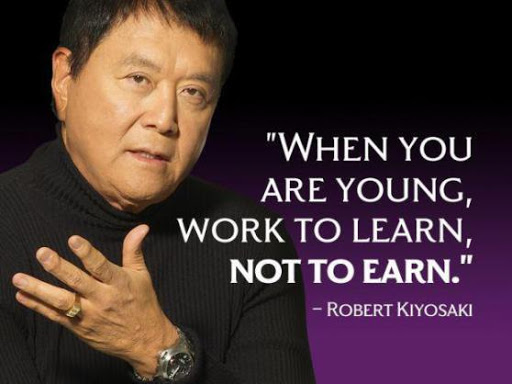 Nice one.
"If you are not willing to own a stock for 10 years, do not even think about owning it for 10 minutes." — Warren Buffett
While discovering light bulb, Thomas Alva Edison said "I have not failed. I've just found 10,000 ways that won't work."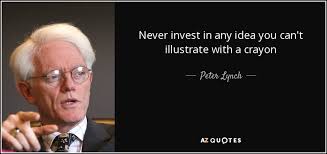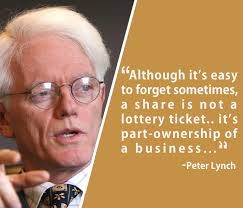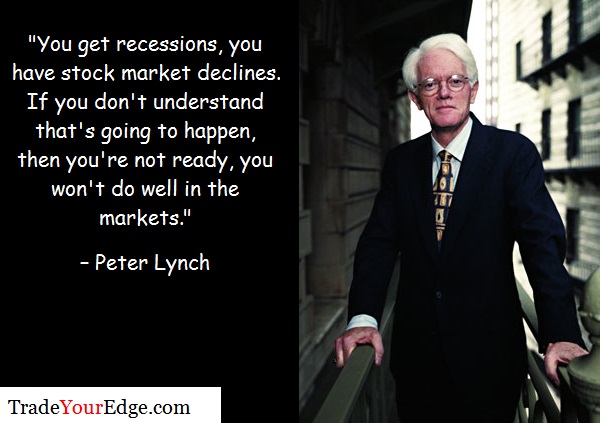 "The best investment you can make is an investment in yourself. The more you learn, the more you'll earn." — Warren Buffett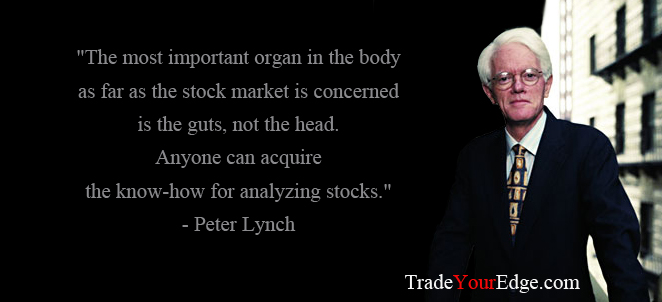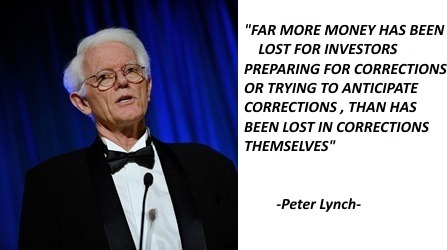 "Rule number one: Don't lose money. Rule number two: Don't forget rule number one."
Warren Buffett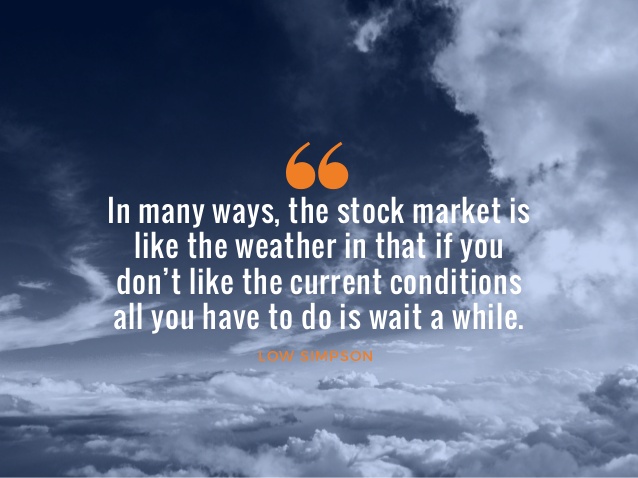 "If you can't fly then run, if you can't run then walk, if you can't walk then crawl, but whatever you do you have to keep moving forward." — Martin Luther King Jr
Nice

Success will follow you if you have definite goal in your mind and have the passion to fulfill it - Sabyasachi Sadhu