Now track all dividends declared for stocks in your holdings on the Console Tax P&L page (if you have exited your holdings). This will help you easily reconcile dividends credited to your bank account and also while filing your ITR.
So on holdings page on Console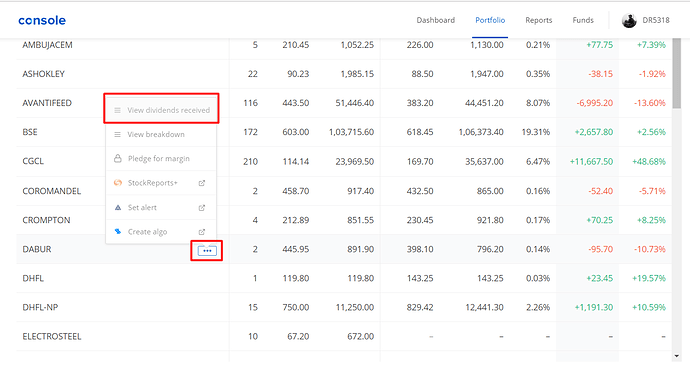 On Tax P&L page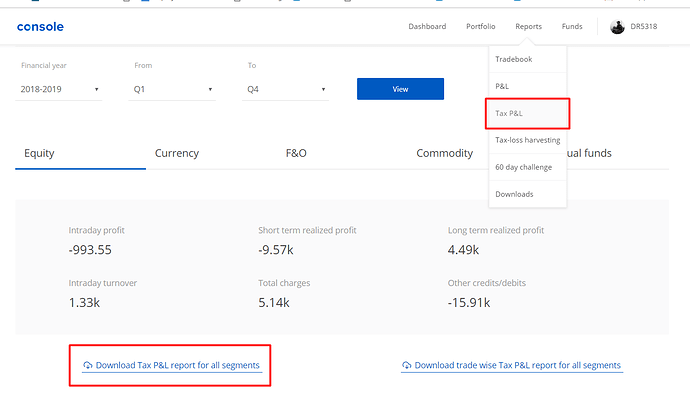 On downloaded CSV, see all dividends announce for the FY for the stocks you held on the ex-dividend date. Last sheet of the CSV.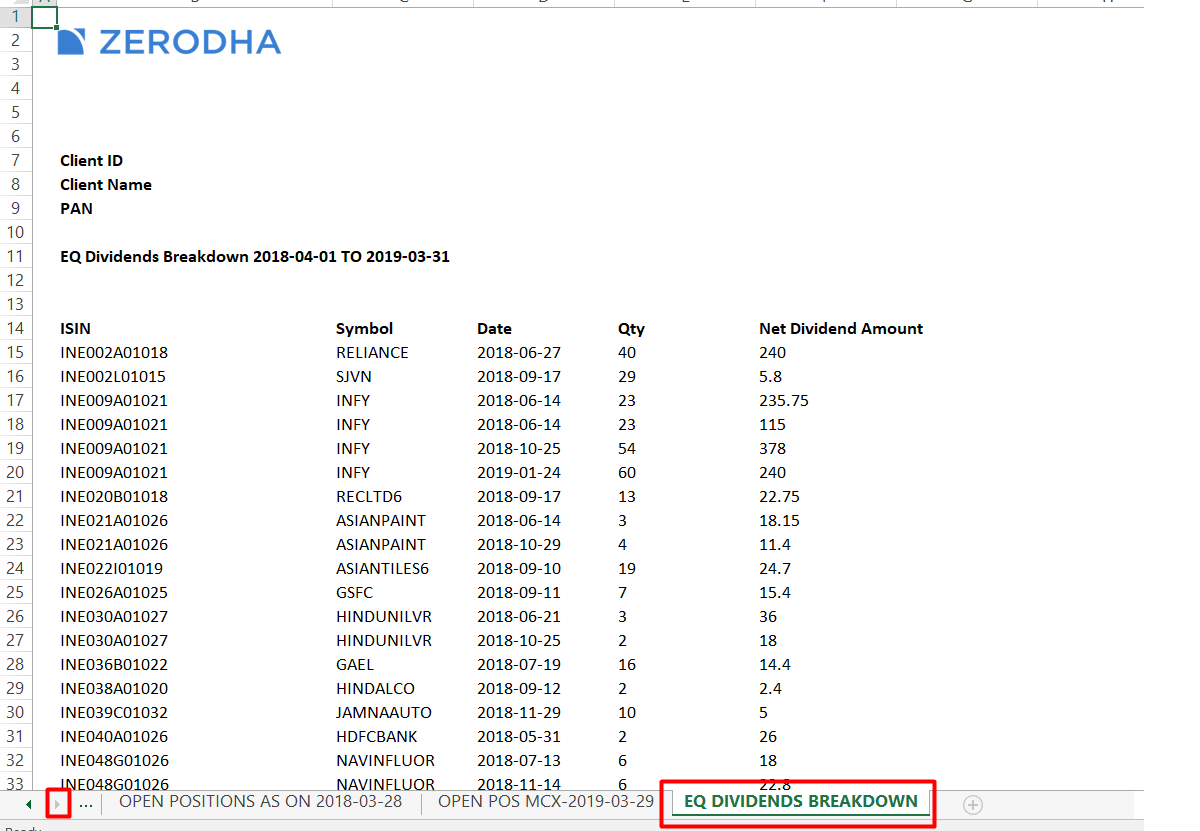 Currently, we have all dividends from April 1st 2018, we will include historical in the next few weeks.