Please answer this question if you are comfortable answering, as it would be greatly helpful to so many investors.
What does your personal portfolio look like? And also, what is your asset allocation strategy?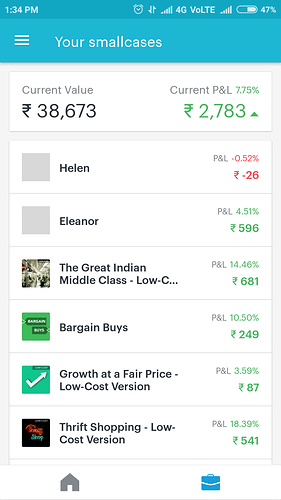 I invest through smallcases.com.
I add 10 to 15 stocks to each smallcases follow them regularly.
I choose stock which has given 25 % minimum return each year for the past 5 years.
Hope it helps.
Good Man. Start early and invest regularly. Good habit.