TRAI had launched the Do Not Disturb (DND 2.0) app to make it easy to report unsolicited calls and messages. The app is available on Android and iOS.
Steps to report calls and messages
Download the app from Playstore
Sign Up by entering your Mobile Number and name (if you're using a dual sim number you can enter both)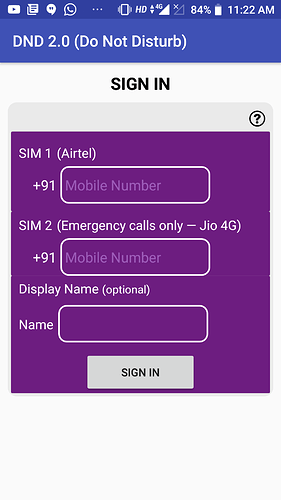 Click on "Registration Status" to register for DND. Here tap on "Change preferences" and select "No call and SMS". if you don't want to block all unsolicited calls, you can also select the category of calls and messages you wish to receive and block. If you are already active on DND, you can ignore this step.
To report call, select the "Report Voice UCC" option. The app will display your call log and you can select the number you wish to report.
Select the "Report SMS UCC" option to report unsolicited messages.