Hilarious…never knew Pani Puri was called PP Waterballs…can't stop laughing… Good one.
Today was a day of laughter… Great video. Thank you for the post. Something new I learnt never assume, I thought PP stood for Pani Puri waterballs… Now it seems it was prem something…
LoL
Awwww… SBI did not do anything wrong…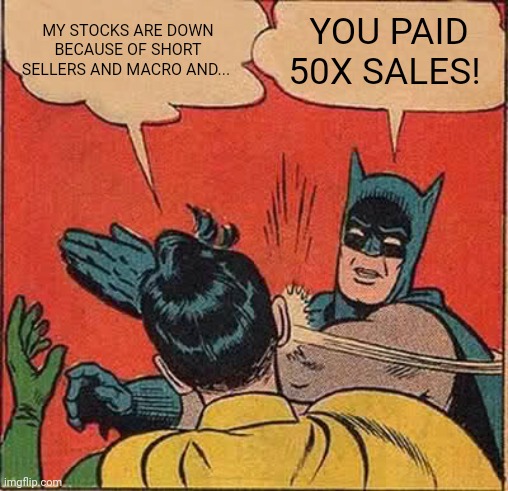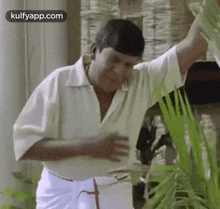 LIC - 1.25 per share dividend - shareholder reaction
@rj07 Long time no post… Do put up these hilarious post and make us all smile. Thank you
"My analyst friend says he is not biased, but I find it hard to believe him after looking at his analysis."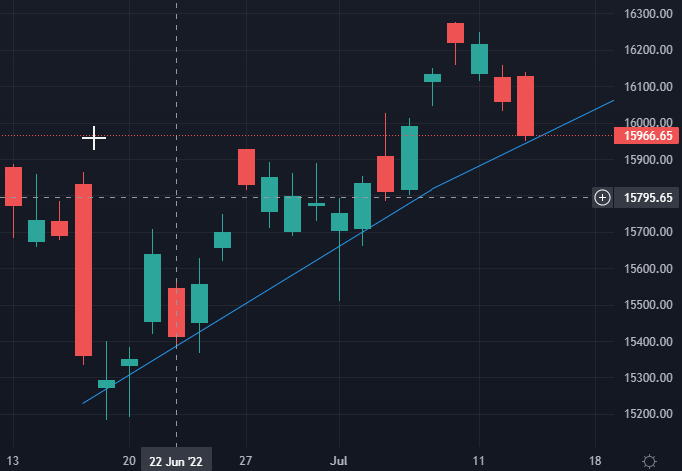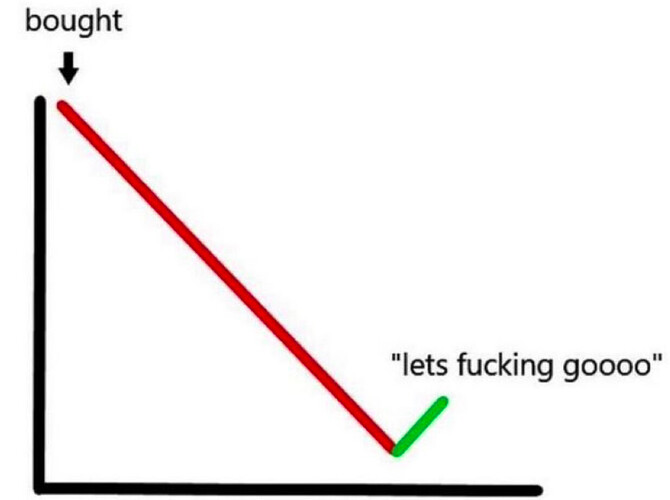 Story of this rally for many traders and also how influencers give an update on their trading calls on social media



My Team to me whenever I override the system


courtesy-https://mobile.twitter.com/vishalmehta29/status/1549627677824323589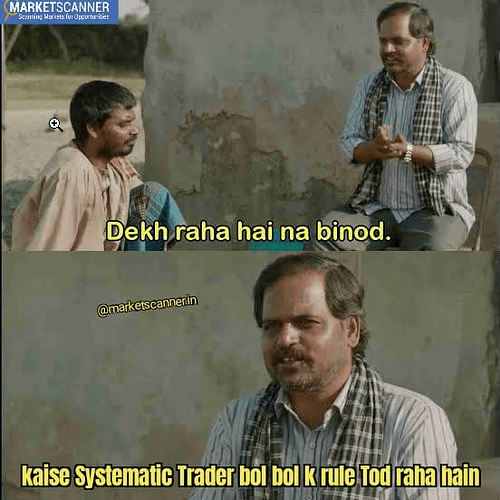 This is for Python for Finance with AI​:joy:


-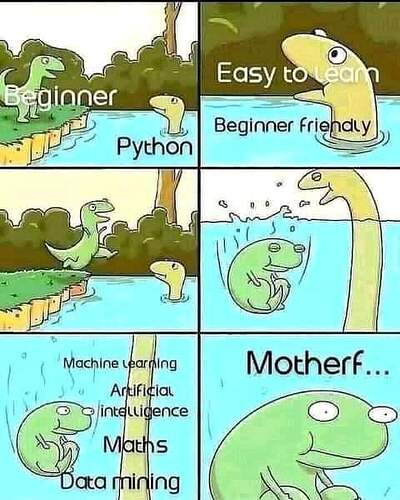 Haha this was funny and true at the same time. Humour is good to lighten the mood. Much needed!
Thank you for these jokes! It was a much needed refreshment for me and my trading!