Some traders prefer keeping Kite open on a separate browser session. Also, if you have a multi-screen setup, you might want to simply click on an app icon and open up Kite in your browser. Here is how you can use Kite as a desktop app:
Create a shortcut on your web browser.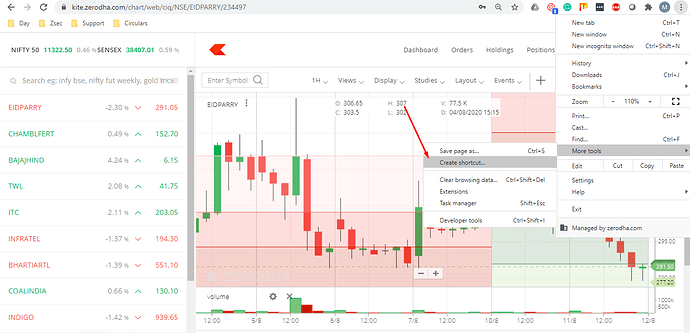 You can then name the shortcut. If you don't select open as a window option, the shortcut will open as a new tab in your existing browser session.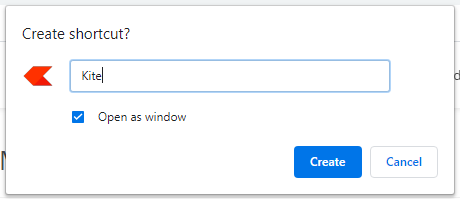 This is how the Kite app will appear on your desktop.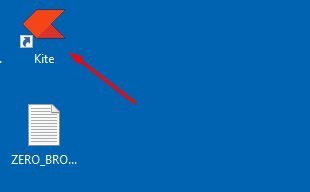 And this is what the Kite app session will look like.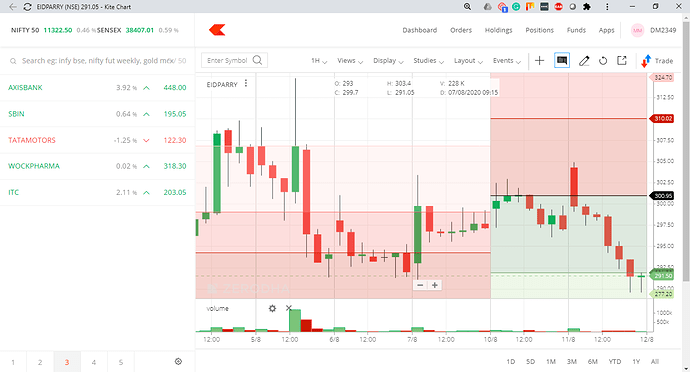 P.S. Pop-out charts will open as a tab in the existing browser session or in a new window if you don't have an existing browser window open.